Spirituality is the science that teaches us how to live happily in the world. Spiritual practices help us to live a harmonious life; access inner reserves of peace, wisdom and compassion; and deepen our connection with ourselves, others and the world around us. With the pace and demands of modern life, it can be difficult to make time for spiritual practices. However, doing even one practice on a regular basis can be immensely rewarding. 
"True happiness is already within us… Practice regularly. When the awareness grows, we will merge into that reality, that happiness within us."
5 Keys to a Meaningful Life
These five keys, given by Amma, can serve as a guidepost, leading us to a deeply meaningful and fulfilling life.
IAM Meditation, White Flowers Meditation for World Peace and MA-OM meditation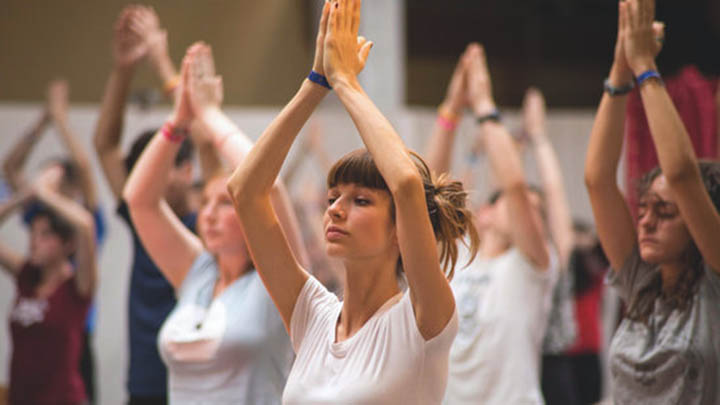 Amrita Yoga, a holistic approach to well-being focused on awareness with heart-centered intention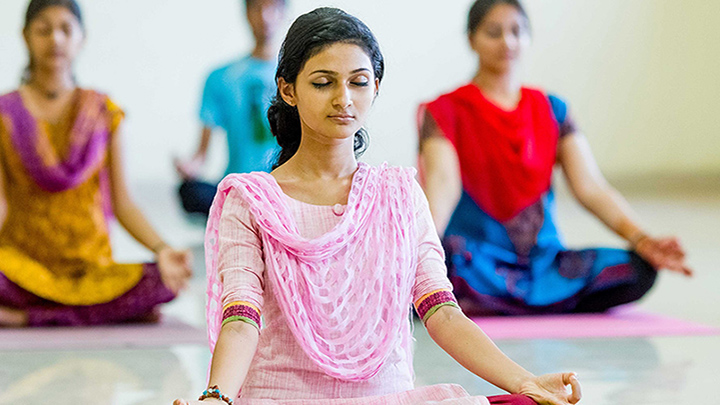 Silent retreats and yoga retreats. Online and in person.
Devotional singing and chanting in many languages to open your heart
Talks given by Amma and her disciples across the world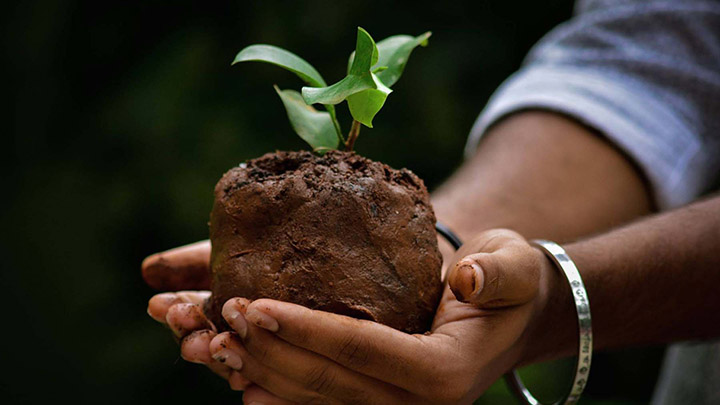 Practices to connect to and regain reverence for nature
Prayers for world peace and mantras
Want to go deeper with your practices?
Check out our ongoing calendar of events
Participating in events, online or in person, can be a great way to get started with spiritual practices and to strengthen the practices you already know and love.
Find a centre or
group near you
Connecting with people near you is a great way to develop your practices and engage with people near you who share your interest in Amma and spirituality.