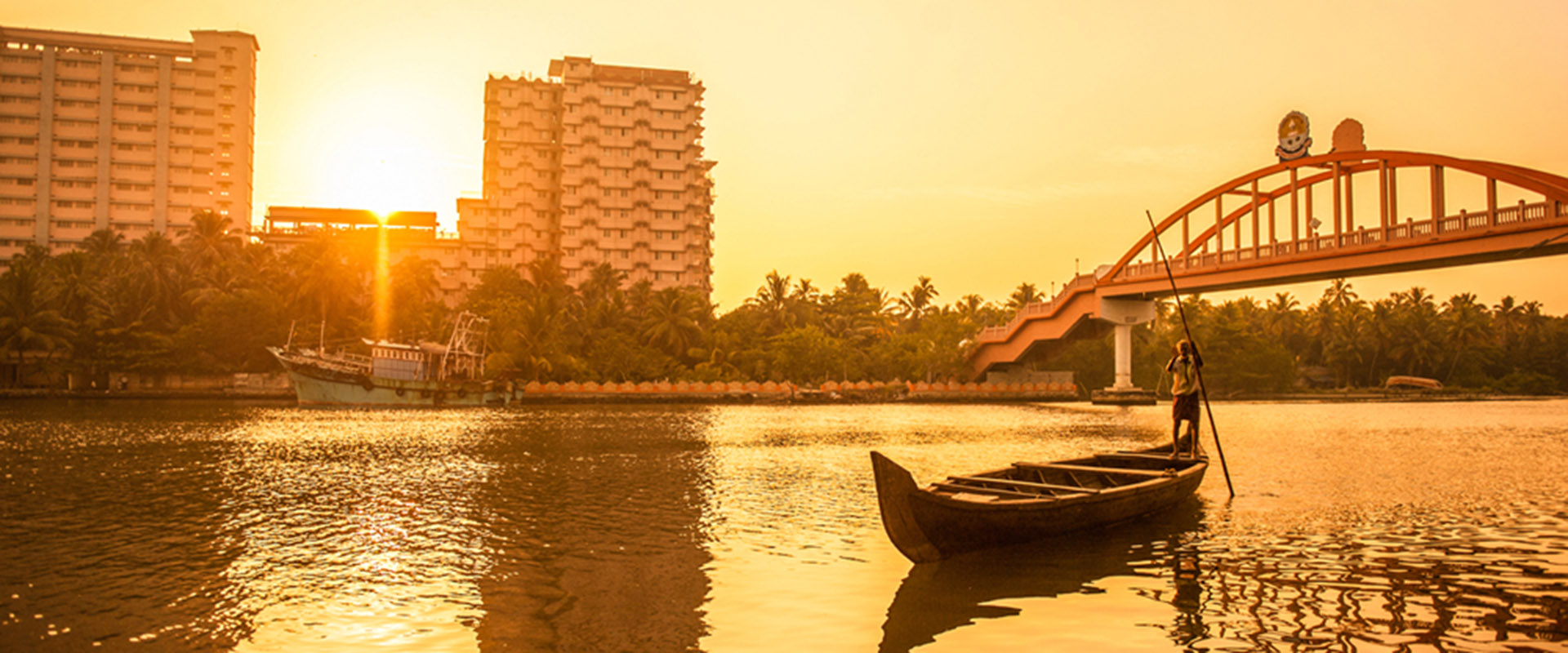 Amritapuri is the heart of Amma's spiritual and humanitarian global network. Built in 1981 on the land where Amma was born, Amritapuri is now home to 3,500 residents.
Amma's monastic disciples, spiritual seekers, families and visitors spend their time in spiritual practices and volunteer work.
Officially named 'Mata Amritanandamayi Math', and adjacent to one of Amrita University's biggest campuses, it is the international headquarters for Embracing the World, our humanitarian branch. 
" Amritapuri exists for the world. It belongs to you and to all the people who come here. "
You are welcome to visit anytime!
When Amma is in Amritapuri, she offers teachings, guided meditation, singing (bhajans), and her signature embrace. We recommend that you check where is Amma before planning a visit. 
When Amma is not in Amritapuri, a wide range of spiritual activities and volunteer work still takes place. Visitors can join in the life of the community, given freedom to spend their time as they wish. 
Amritapuri residents spend the majority of their day engaged in community service and spiritual practices (meditation, yoga, contemplation, etc). Visitors are welcome to participate as much as they wish.
Group practice: chanting of mantras (Archana)
Time for breakfast, spiritual practices, community service or workshops
Lunch served in the Indian or Western canteens
Community service or personal time
Group Practices with Amma
05:00 p.m – 06:00 p.m  Group meditation with Amma
06:00 p.m: Spiritual Talk
06:30 – 08:00 p.m: Devotional singing (bhajans) with Amma