Yoga is a scientific system that helps us increase the efficiency and agility of the body and the mind. Postures, pranayama (breath control) and meditation are all part of this system. Ultimately, more than a sequence of physical postures, yoga is a process of spiritual unfolding that encompasses the physical, mental, and spiritual aspects of our being.
"Yoga is the means of awakening the infinite strength within, by training the body, mind, and intellect properly, and of realizing one's full potential."
Amrita Yoga is an inside-out approach: our postures are not just about technique. Our heart-centered awareness, breath and mantras move us beyond the postures into stillness and our innate silence, forming the foundation for transformation. Amrita Yoga supports us in establishing a positive and harmonious lifestyle.
We experience increased health and dynamism, peace, contentment, compassion, and creativity.
We offer a wide range of yoga retreats, workshops, and regular classes (online and on site) for all, in India and across the globe. These are taught by certified Amrita Yoga teachers at Amma centers and other retreat venues.
For kids (3 to 7), pre-teens (8 to 12) and teens (13 to 17)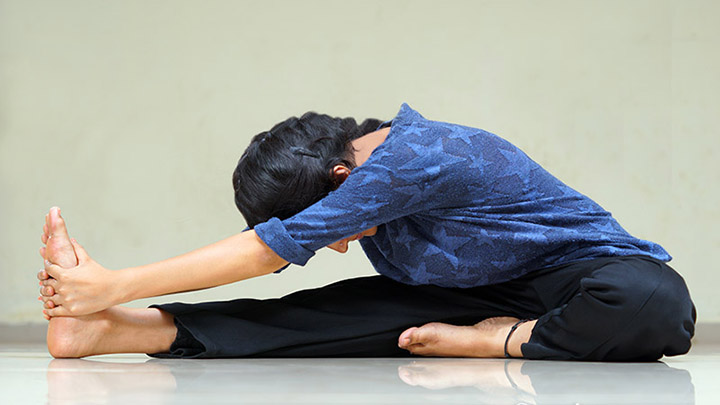 Classes online and onsite, general and specialty retreats , and holistic health programs
Tailored programs for companies or institutions