Amma's embrace, known as her darshan, is how Amma welcomes all those who come to her. During this hug, one can experience her unconditional love.
"When I embrace people, it is not just physical contact taking place. The love I feel for all of creation flows towards each person."
During her programs, Amma hugs each person who attends. Amma has given this motherly embrace to more than 40 million people throughout the world. Amma has been known to give darshan for more than 22 hours without interruption.
Amma is on a first-name basis with thousands around the world. When people pour out their hearts to her, Amma offers them emotional solace, spiritual guidance, and concrete solutions to their problems.
In all my life I have not met a warmer personality than her. Even an agnostic like me had great difficulty in holding back my tears.
Indian Author and journalist
Her heart is full of pure love for everyone. Her compassionate presence continues to awaken the love for God inside the hearts of uncountable beings.
Jamaican spiritual teacher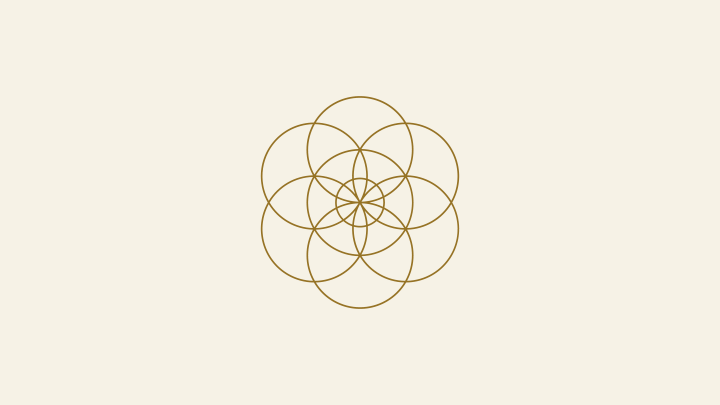 The whole day I was filled with an extraordinary kind of bliss.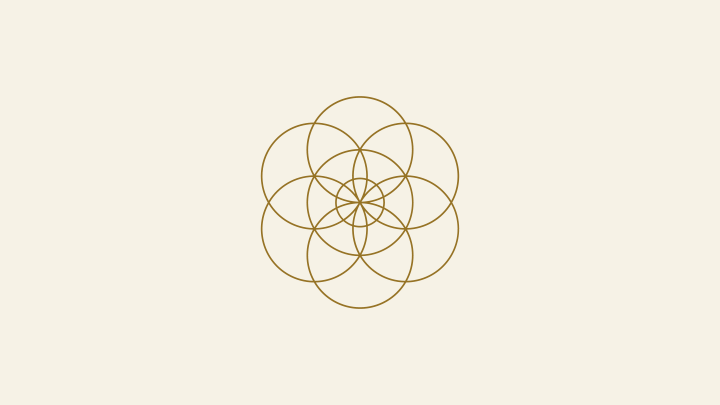 For the first time in my life, I felt totally accepted and understood.
Amma gave me back my smile. Darkness cannot compete with her.
I felt a tremendous amount of love being poured through my being.
Daughter of Dr. Martin Luther King, Jr. Former director of the Martin Luther King, Jr. Centre for Non-violent Social Change