Important Links
MA Center, New England Asram building is closed until further notice.
Please click here for Bhajan singing during Satsang
SreeKrishna Jayanthi 2019,  morephotos_2019_2
SreeKrishna Jayanthi 09-09-2018
Swamiji Dayamritha Retreat 05-19-18
Ganapthy Homa 04-14-18,  Retreat with Br.Ramanandji
2017_7, 2017_6, 2017_5, 2017_4, 
Archives
2009, 2009_2, 2009_3, 2009_4, 2010_1, 2010_2, 2010_3, 2010_4, 2011_1, 2011_2, 2011_3, 2012_1, 2012_2, 2012_3
Br. Ramanand's Schedule
You can check Br. Ramanand's travel schedule here
Facebook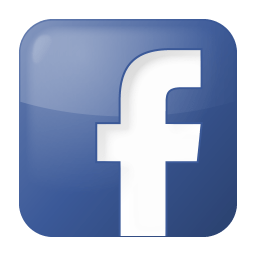 Get Involved Locally
Join us for Satsangs every 1st and 3rd Saturday of each month starting at 4 pm, followed by a vegetarian meal.
Join AYUDH, the international youth movement of M.A. Centers.  This is a movement to work together towards a better tomorrow.  
Join the Garden seva team at the Center.